For abrasive industry, such as bonded abrasives, coated abrasives. For refractory industry. It is a rather pure product, and its low iron alumina content make it suitable for a wide range of applications.
White Fused Alumina has white color and a little higher hardness and toughness comparing with the brown one. The grinding tools made of this material are suitable for fine grinding of high carbon steel, high-speed steel and stainless steel, Abrasive powder of finer grit size, can also be used for precision casting and high-grade refractory.
White Fused Alumina is made from industrial alumina powder, which is smelted in an electric arc furnace at a temperature of over 2000°C and cooled and crystallized to obtain White Fused Alumina frit. White Fused Alumina and industrial alumina powder also contain alumina, so why do we need to do this extra work for smelting?
This is because the many excellent characteristics of White Fused Alumina come from its α-Al2O3 crystals, while the alumina content of industrial alumina powder is only about 98%, which not only contains other impurities, but also contains Al2O3 isomers, which can significantly reduce the various properties of corundum materials. Therefore, it is necessary to remove impurities by melting, purify the alumina content, and form α-Al2O3 crystals by re-crystallization.
White Fused Alumina segmental sand
It is particle size range of 0-1mm, 1-3mm, 3-5mm, 5-8mm, 100#-0, 200#-0, 320#-0, etc.  It is mainly used as shaped refractory material, unshaped refractory material and flooring sand.
White Fused Alumina particle size sand
Also called White Fused Alumina number sand, is mainly divided into White Fused Alumina F sand and White Fused Alumina P sand and national standard micronized powder W number. 
White Fused Alumina fine powder
It belongs to White Fused Alumina section sand, the product of 0 to a certain particle size in section sand is also called fine powder, it is the product that passes the finest sieve in White Fused Alumina section sand production line, the general models are: 100#-0, 200#-0, 320#-0, 0-1mm.
White Fused Alumina micro powder
White Fused Alumina micronized powder is selected from high quality White Fused Alumina fine powder in White Fused Alumina section sand production line, further crushed and shaped by tube mill, magnetic separation to remove iron, acid washing and moisture. 
| | |
| --- | --- |
| Hardness | 9 mohs |
| Grain shape | angular |
| Melting point | 2050℃ |
| Specific gravity | 3.9-4.1 g/cm³ |
| Bulk Density (depending on granular size) | 1.4-2.1 g/cm³ |
| | | |
| --- | --- | --- |
| ltem | Assurance Value | Typical Value |
| Al2O3 | 99.3% min | 99.7% |
| Fe203 | 0.1% max | 0.05% |
| Na20 | 0.4% max | 0.16% |
| SiO2 | 0.15% max | 0.02% |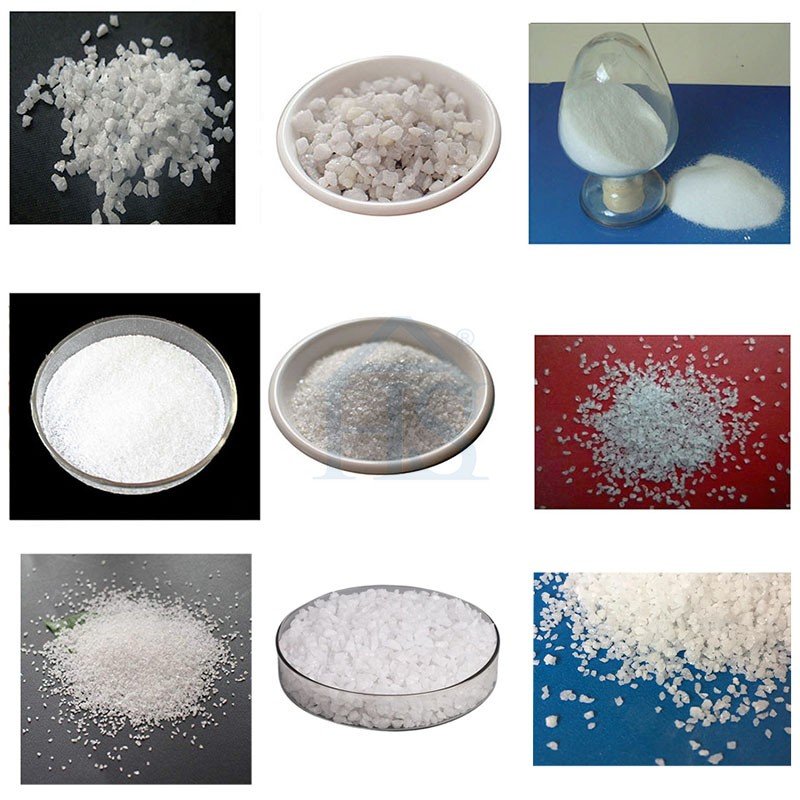 We can offer 1MT/25Kg Woven plastic bags, and 25Kg Paper bags.
Our White Fused Alumina is carefully handled during storage and transportation to preserve the quality of our product in its original condition.