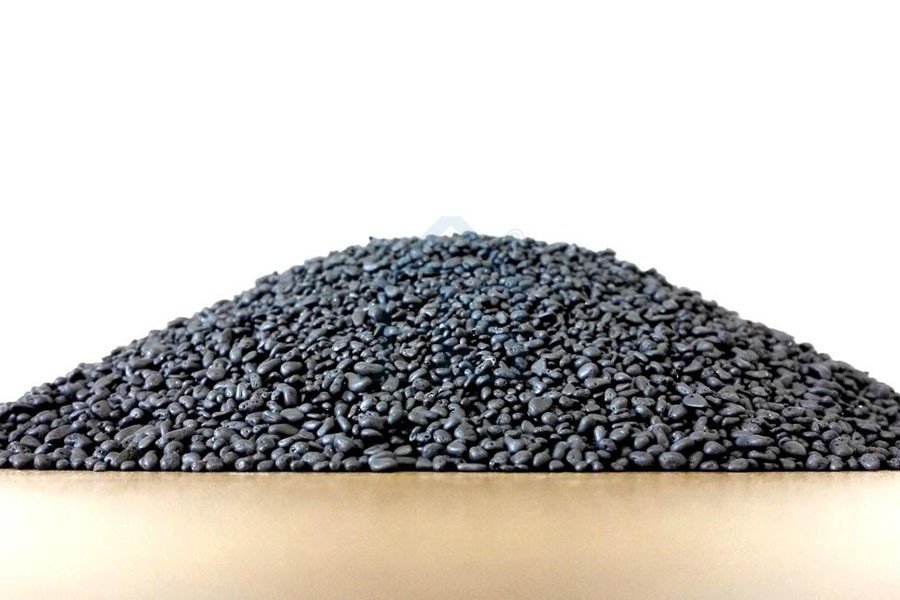 Boron carbide (B4C) is a ceramic material that consists of boron and carbon atoms in a crystalline structure. It is one of the hardest materials known, ranking third after diamond and cubic boron nitride in terms of hardness. Due to its unique properties, boron carbide has numerous applications in various industries.
Boron carbide's hardness and wear resistance are its most notable properties. It has a Mohs hardness of 9.3, making it one of the hardest materials known to man. For comparison, diamond has a Mohs hardness of 10, but boron carbide is lighter and less brittle, making it easier to work with.
Boron carbide also has a high melting point, around 2,450°C, and is highly resistant to chemical attack. It has a low coefficient of thermal expansion, meaning it doesn't expand or contract much with changes in temperature. This makes it useful in high-temperature applications where dimensional stability is important.
One of the most significant advantages of boron carbide is its exceptional hardness, which makes it suitable for use in ballistic armor and cutting tools. It is also lightweight and has a low density, making it an excellent material for aerospace applications. Boron carbide is highly resistant to wear and corrosion, which makes it an ideal material for wear-resistant coatings and components.
We can offer 1MT/25Kg Woven plastic bags, and 25Kg Paper bags.
Our Boron Carbide is carefully handled during storage and transportation to preserve the quality of our product in its original condition.